General knowledge & Current Affairs 2021
Premium Website for Currentr Affairs & General Knowledge
Study Simpli is one of the India's premium websute for General Knowledge and Current Affairs. Study Simpli aims to help students and aspirtants across the globe by catering right information. We need some Social Love, Please do follow and like our posts on various Social platforms.
Our Main Categories
General Knowledge is very important for every one and it is an essential compenent of Crystallized Intelligence.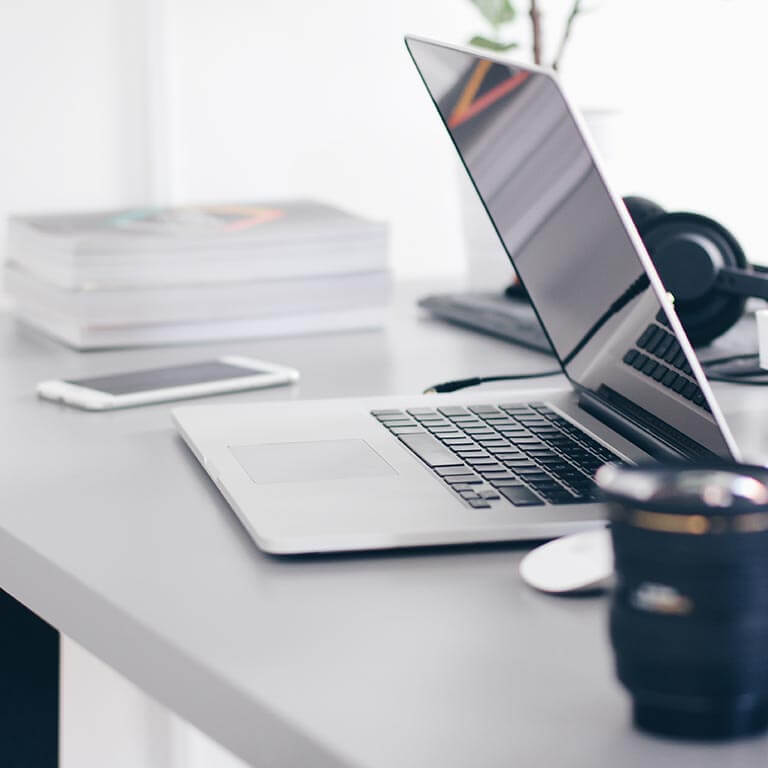 Current Affairs
Visit our website for Latest current Affairs and download them as PDF.